Video conferencing is an ideal way to bring your team together or to meet with customers without being physically in the same room. By using video conferencing you can make decisions faster, get customers on board faster drastically reduce travel costs and improving your bottom line.
Real-time video conferencing for businesses across time zones and geographie
Meetings are more productive when employees can transition between chat, voice and video seamlessly on a single cloud application. For your workers to be successful, they need to continuously collaborate as a team, by leveraging a workspace as if they are in the same room, where they can meet, share ideas face to face, capture notes, store files and return when they next meet as a group.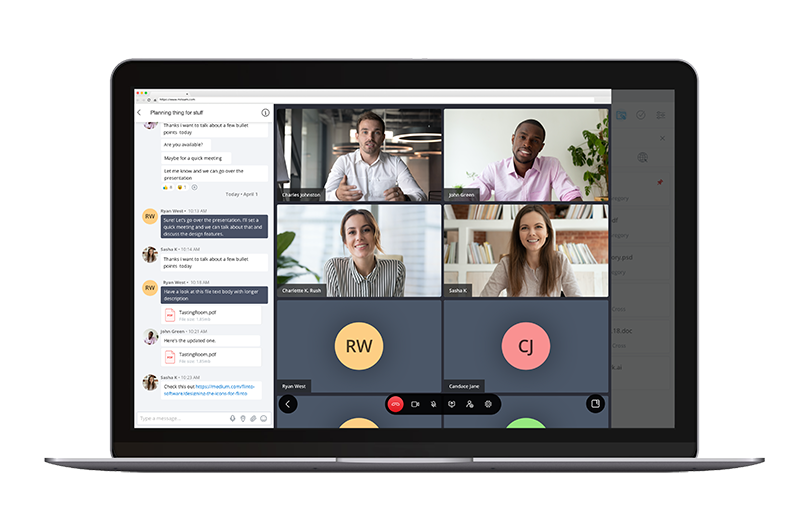 Stay Connected
Create a Connected Workforce. Executives who travel, field sales reps, field service personnel, and anyone else on-the-go can stay connected and informed with unmatched quality over mobile.
Mobile Devices
No Hassles or Downloads. Meeting with partners, vendors, and clients? No problem. External participants join meetings easily with the simplicity and convenience of a browser.
Talk to ERA today about a video conferencing solution that will fit your business requirements