Web Development
Infinite
Possibilities
in
the
Digital
Space
The possibilities are endless. In this day and age, having a website for your business is essential, as consumers are now using websites as the first port of call for information. Our small in-house development team can assist with your online digital needs.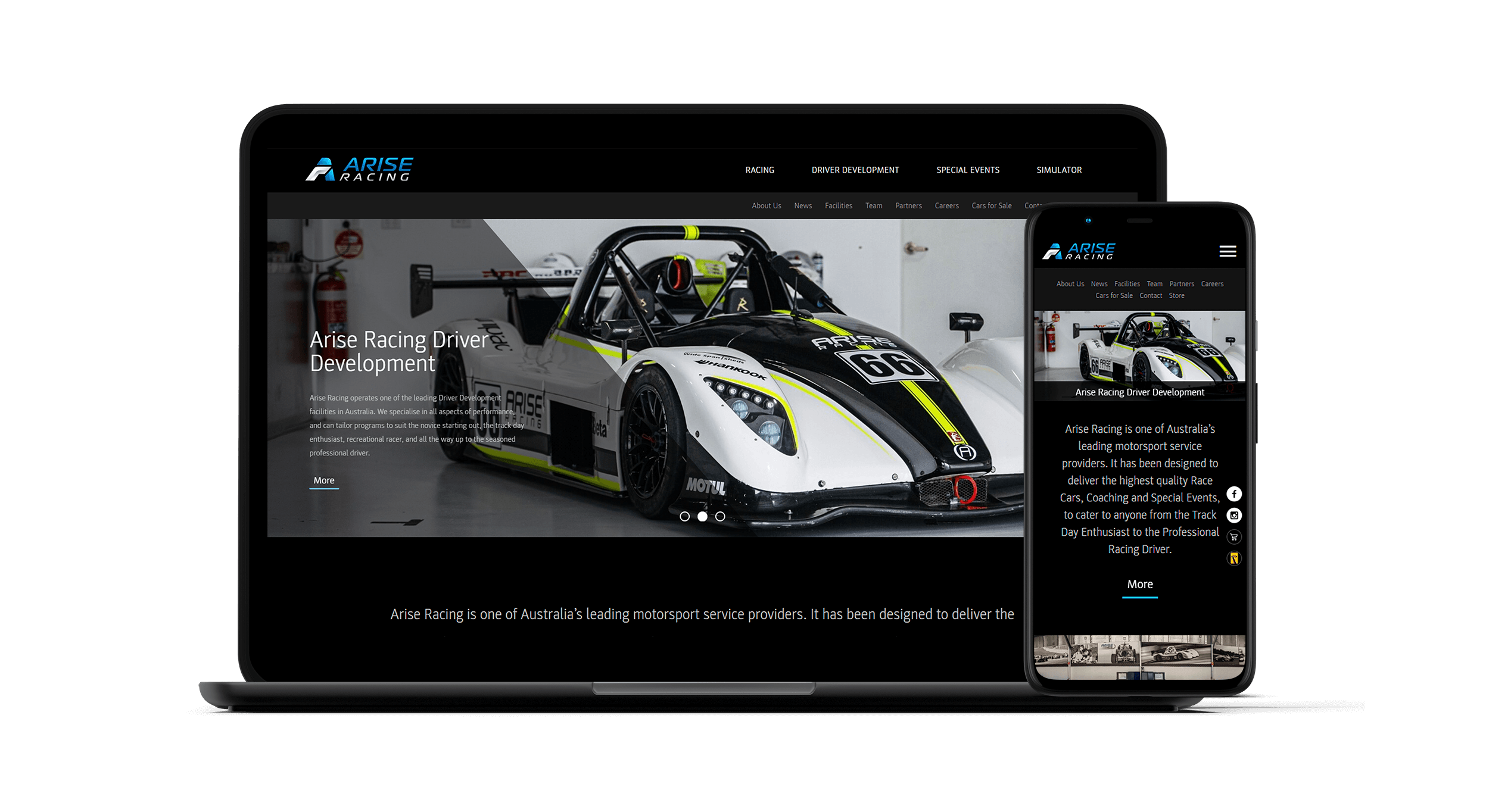 Arise Racing
Perth based professional racing team, Arise Racing is one of Australia's leading motorsport service providers. It has been designed to deliver the highest quality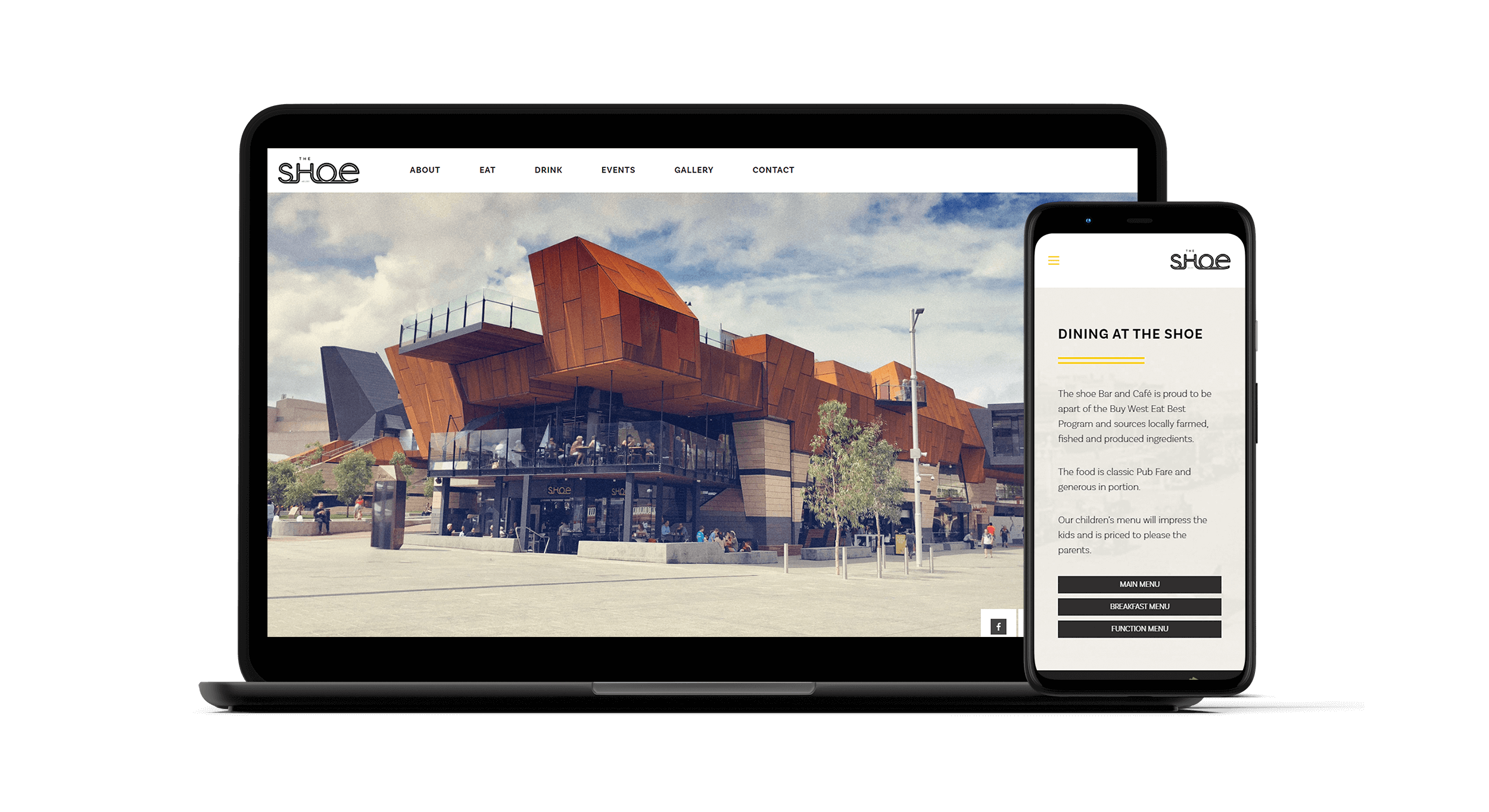 The Shoe Bar
Situated at Yagan Square Perth, The Shoe Bar is the perfect location to gather for any occasion.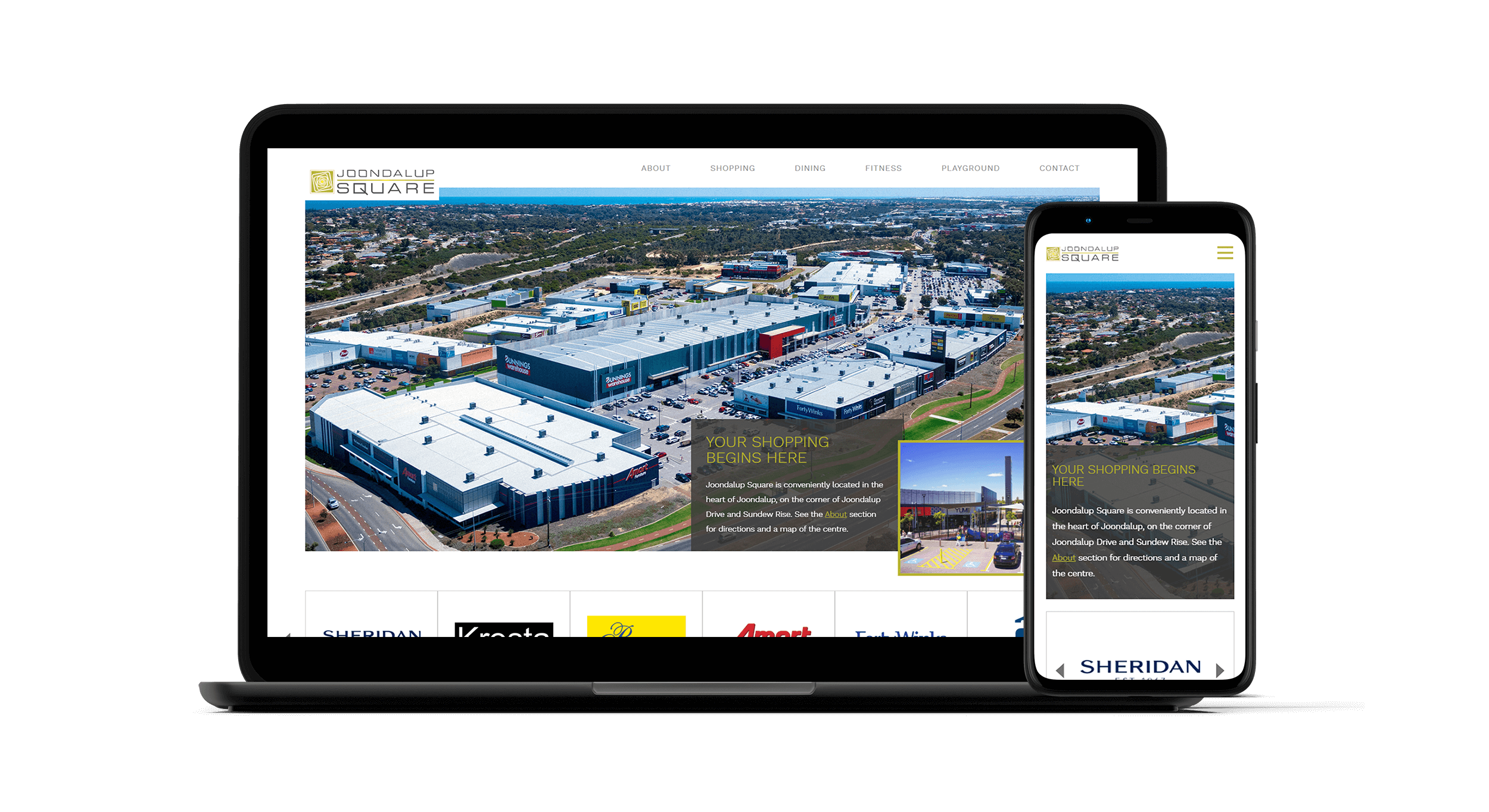 Joondalup Square
Joondalup Square is Perth's premier shopping destination for furniture, home improvement, bedding, homeware, pet supplies and fitness.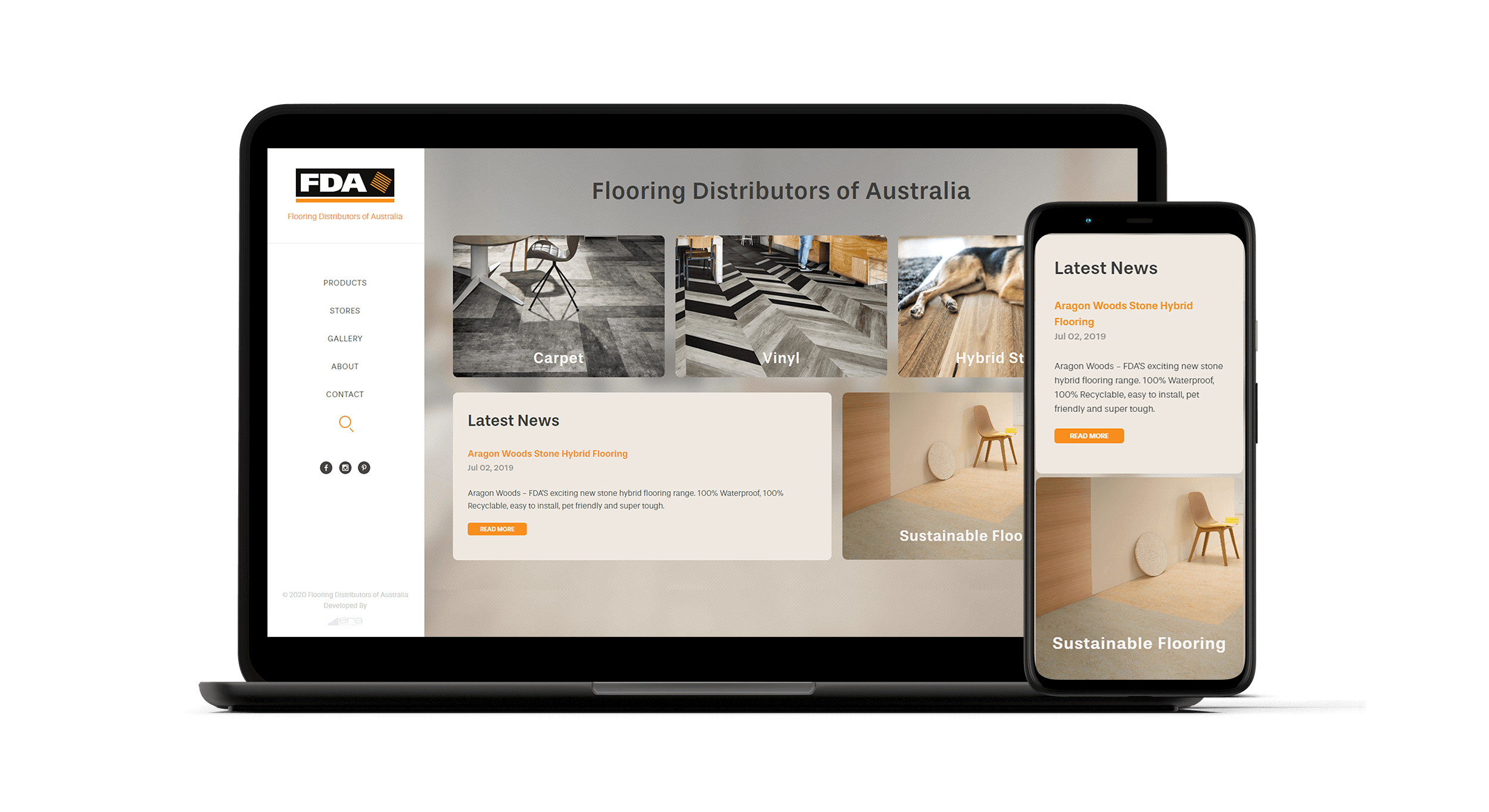 Floor Distributors of Australia
Flooring Distributors of Australia has been supplying floorcoverings to retailers in Western Australia, South Australia and the Northern Territory since 1997.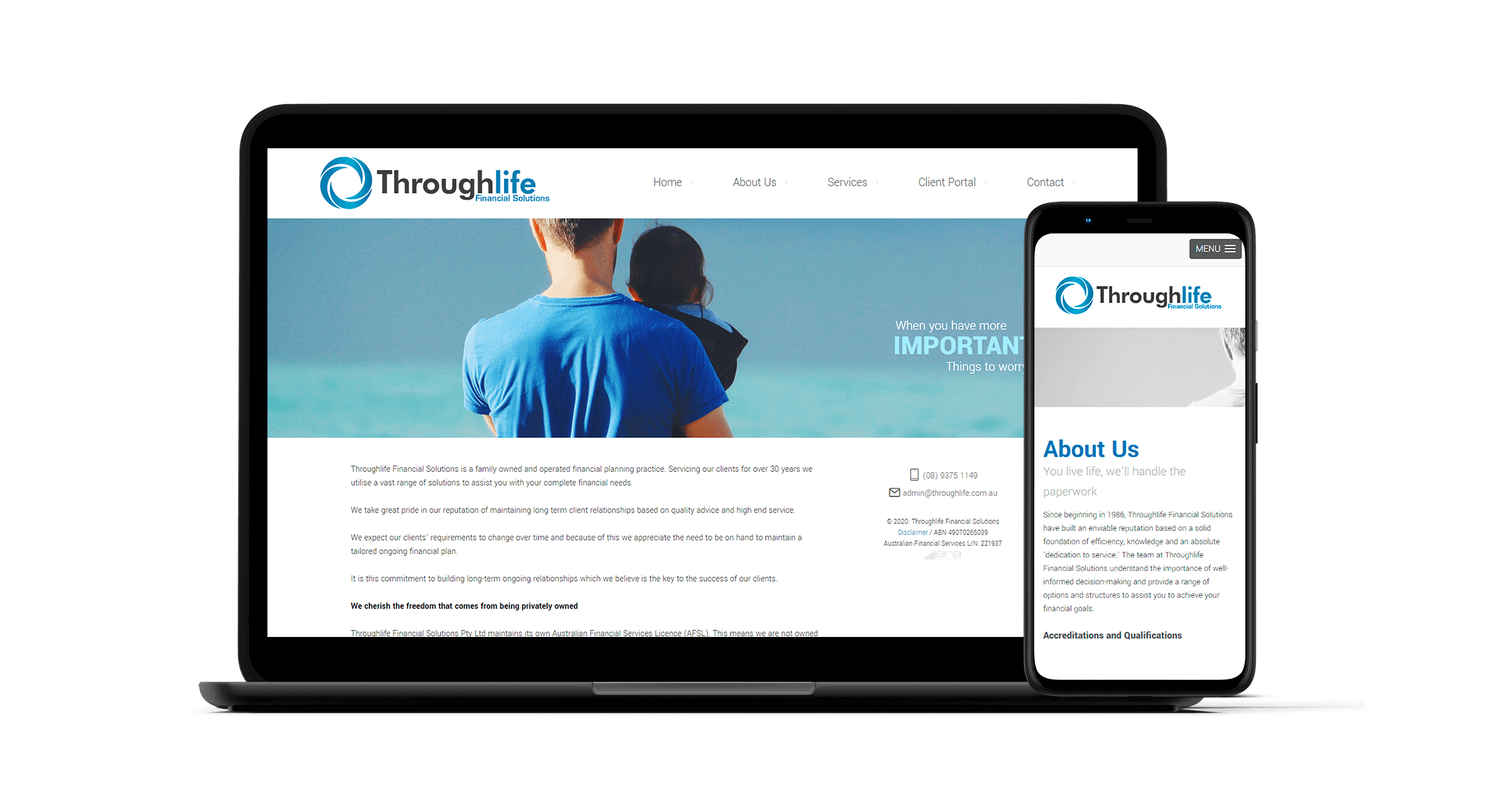 Throughlife Financial Solutions
Throughlife Financial Solutions is a family owned and operated financial planning practice. Servicing our clients for over 30 years we utilise a vast range of solutions to assist you with your complete financial needs.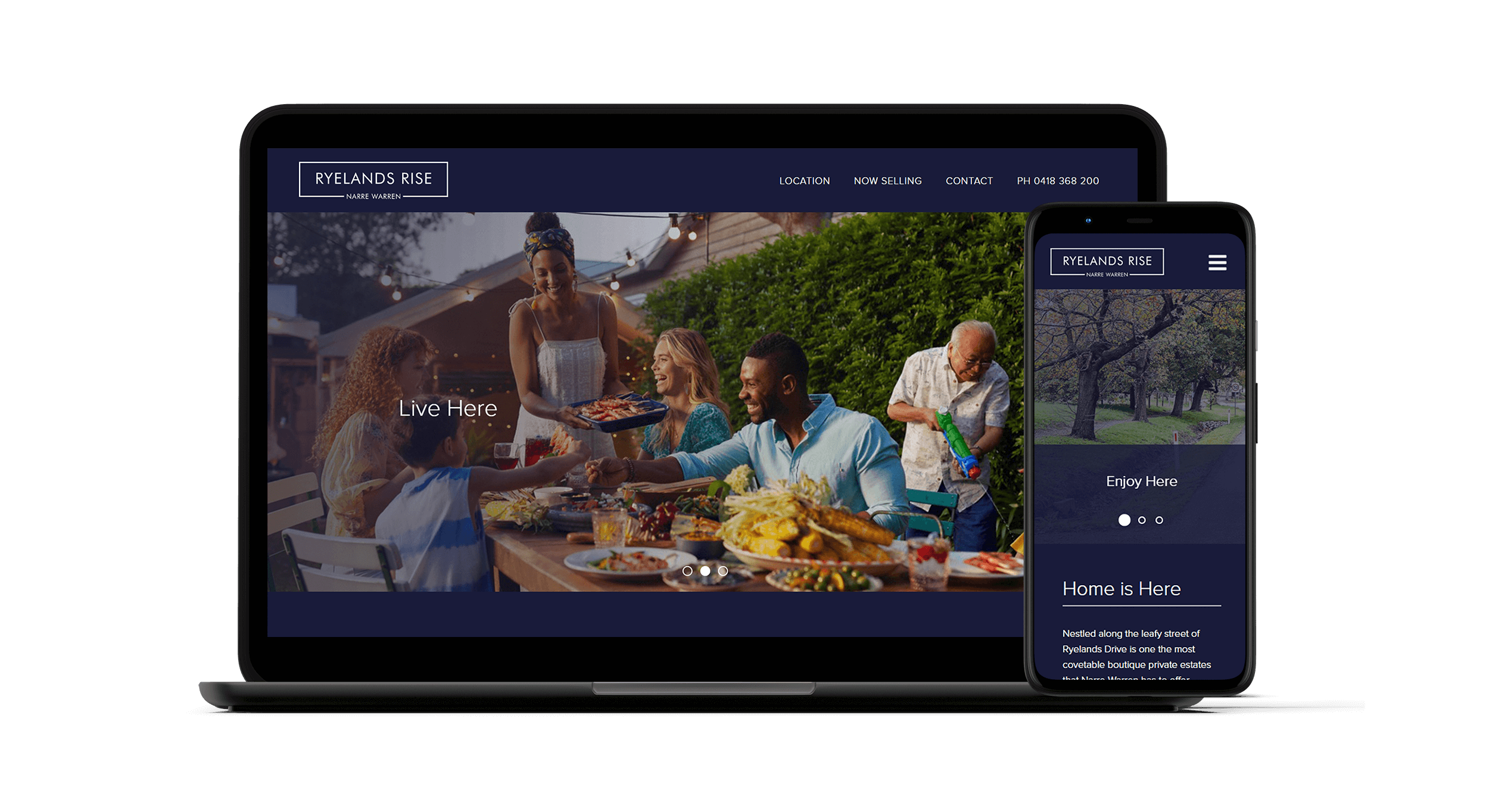 Ryelands Rise
Nestled along the leafy street of Ryelands Drive is one the most covetable boutique private estates that Narre Warren has to offer. Located in a well establised, highly sought after community, this exclusive estate is your opportunity to live in a neighbourhood that you've always dreamt of.
Custom Applications
In this current climate, it is increasingly important for businesses to work efficiently no matter the obstacle. Our in-house development team at ERA Communications can provide your business with a custom built solution to any problem. With 12+ years experience in the industry, no problem is too complex.
Contact us today to see how we can help your business.